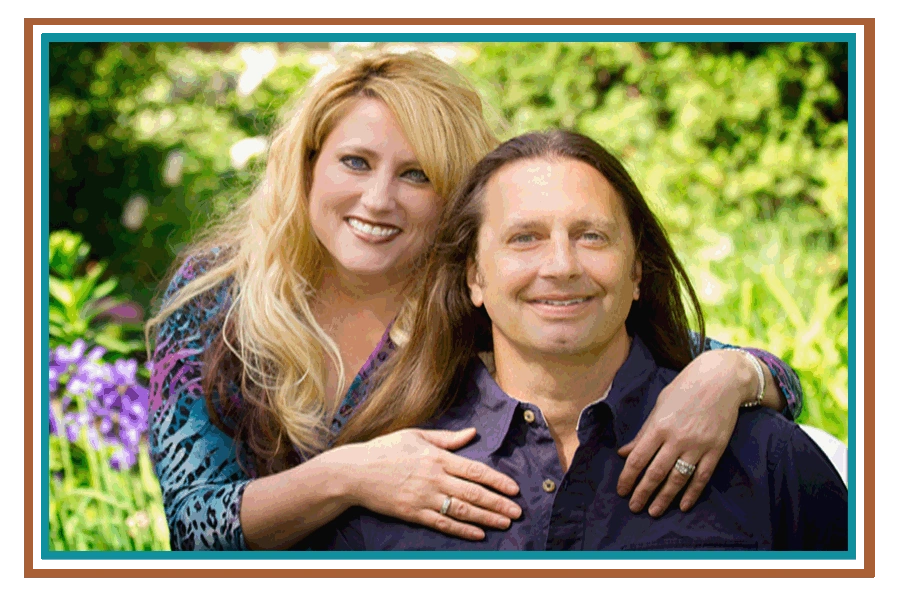 Lisa Pitz-Rokusek & her husband, Gene are the proud owners
of The Retreat Salon & Spa.
Lisa has over 30 years of combined experience in the cosmetology industry
including 15 years of owning her own studio.
She has always had a love for the industry, beginning at an early age.
Lisa recalls fondly cutting her dolls' hair, as well as applying cosmetics
and coordinating clothing options.
The couple have two fur-babies; Mocha, a dark Siamese cat, and Twilight,
a Chinese-Crested.
They also enjoy long drives with twilight in their convertible, as well as
gardening, and maintaining their pond, which has been featured in the
Tri-States Pond Tour.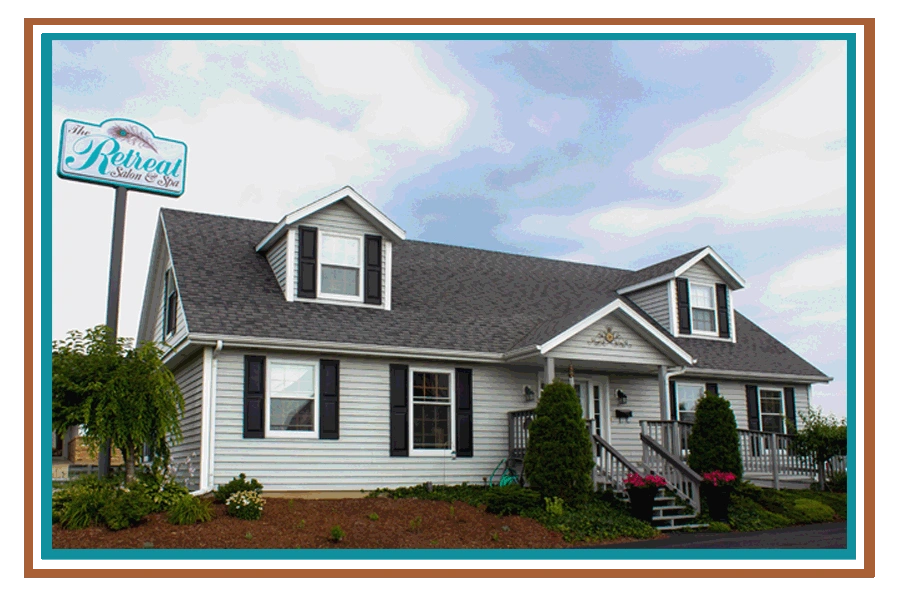 The Retreat Salon & Spa is an upscale, full-service facility
that offers a quiet and relaxing atmosphere with new amenities that
include state-of-the-art equipment, as well as a dedicated team of professionals.
We are seeking people who hold professionalism in the highest regard,
are a team player with a positive outlook, and the ability to work independently.
To inquire regarding any positions that may be available, please call Lisa at
(563) 581 - 1604 to learn more.
Serious inquiries only, appointment for salon & spa tour required, state licensing,
and established clientele preferred.
The Retreat Salon & Spa is an equal opportunity employer, and will not discriminate against
any employee or applicant on the basis of age, color, disability, gender, nationality, race, religion,
sexual orientation, veteran status, or any classification protected by federal, state or local laws.